Turn over of Brand New Mitsubishi Xpander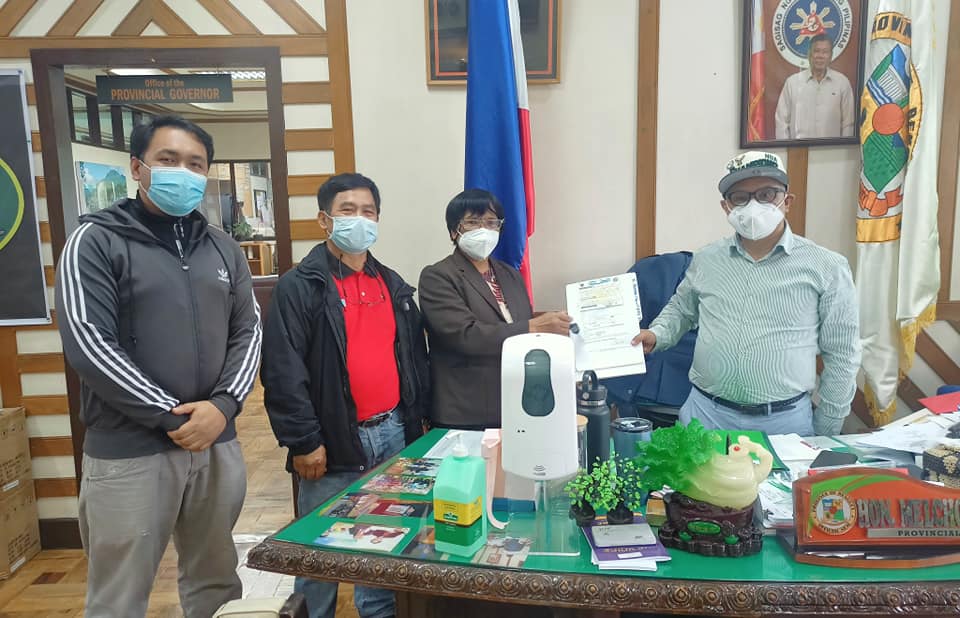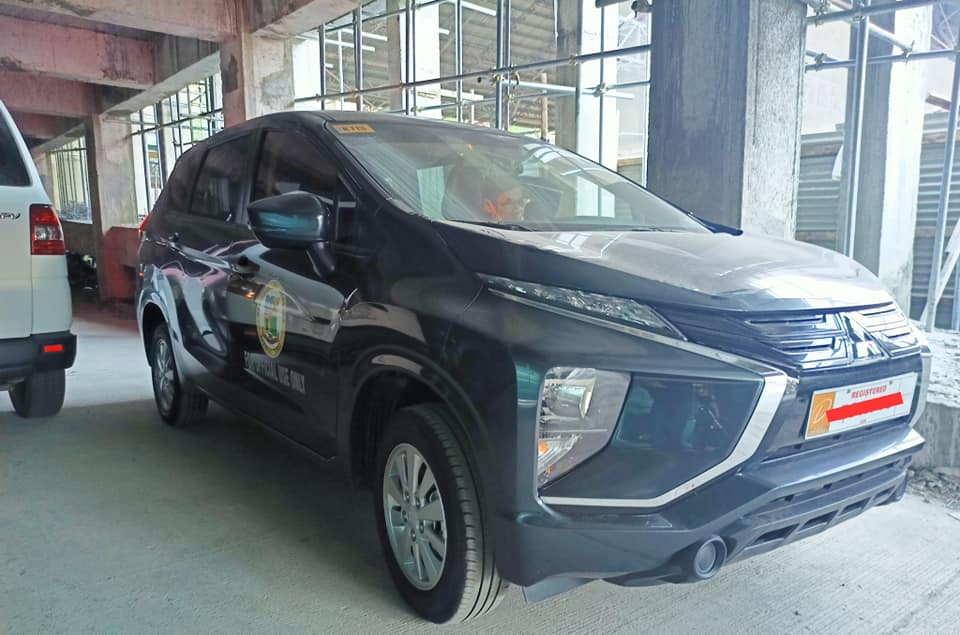 Governor Dr.
Melchor Daguines
Diclas
turns over a brand new Mitsubishi Xpander to the Benguet Technical School (BTS) headed by Flora Manuel to be used by their students taking driving lessons.
The Provincial Government of Benguet headed by Gov. Diclas has been actively supporting technical and vocational education and training through BTS reflected in the recent TESDA's National Kabalikat Award received by the Provincial LGU.
#HEALTHIERBenguet
#UnitedBenguet