Provincial SPES Beneficiaries Plant Seedlings in Celebration of Environment Month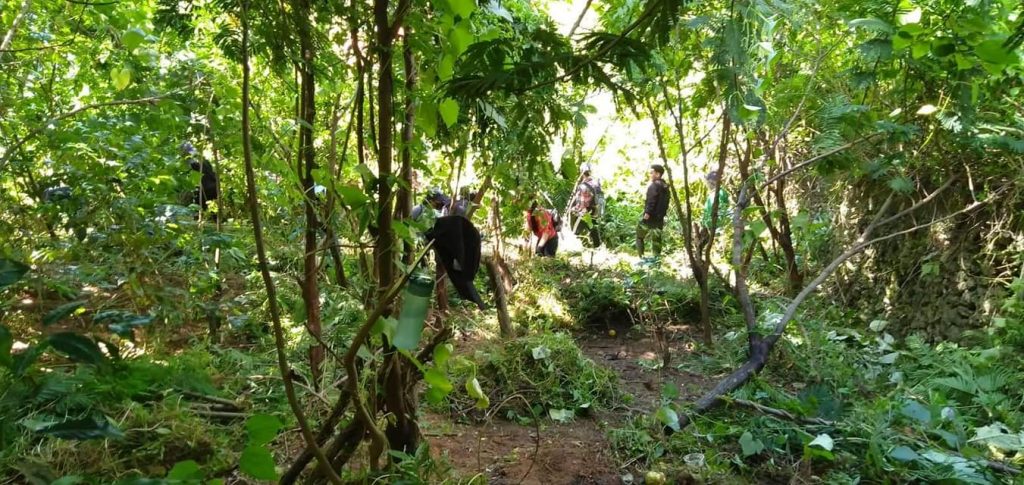 Students employed under the Special Program for Employment of Students (SPES) of the Provincial Governor's Office led by Governor Dr.
Melchor Daguines
Diclas
through the Public Employment Services Office (PESO) headed by Ms. Julie Tabcao planted over 150 coffee and alnos seedlings in Wangal, La Trinidad today, June 10, 2022.
This is in celebration of the National Environment Month this June.
More than 40 SPES beneficiaries took part in the half-day activity. They are the first batch of SPES beneficiaries hired this year with P519.64 pay a day or P15,589.20 for a duration of 30-day work.
Another batch of 75 students will be deployed to different offices at the Provincial Capitol in July.
Gov. Diclas earlier said the SPES is an opportunity for the students to gain leadership and professional skills as they experience working with employees in government offices.
Meanwhile, Gov. Diclas said employees at Provincial Government are also set to conduct tree-planting activities on June 17, June 24, July 1, and July 8 in different identified sites in the province also in celebration of the National Environment Month.