P10M HOSPITAL BUILDING BREAKS GROUND IN KAPANGAN. Governor Dr. Melchor Daguines Diclas led the ground-breaking ceremony for the construction of the New Kapangan District Hospital (KDH) (Phase I) in Central, Kapangan, Benguet on July 30, 2021.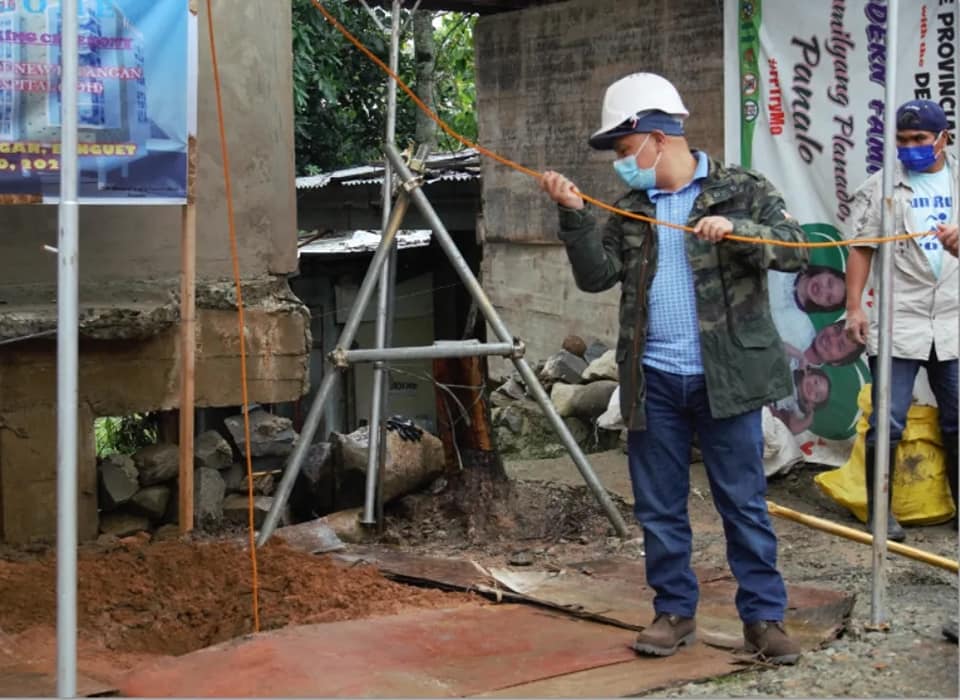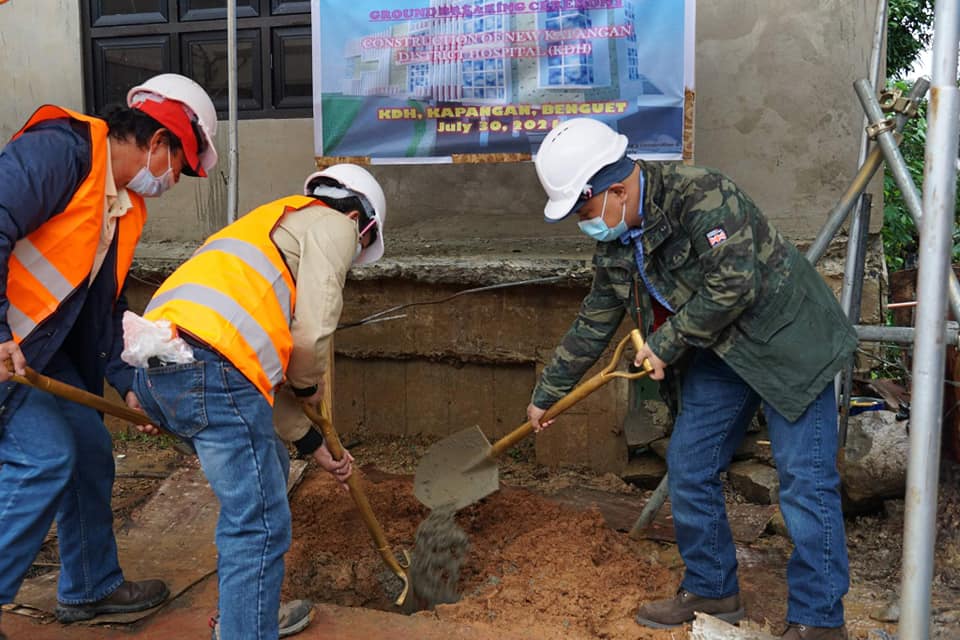 Governor Diclas said the construction of the hospital building will be helpful especially that KDH also caters people from nearby municipalities.
He also committed funding of the next phases of the project until its completion as health is one of his major agenda.
Further, Governor Diclas thanked all the barangay and municipal officials and all other offices concerned for the successful preparation of the said project.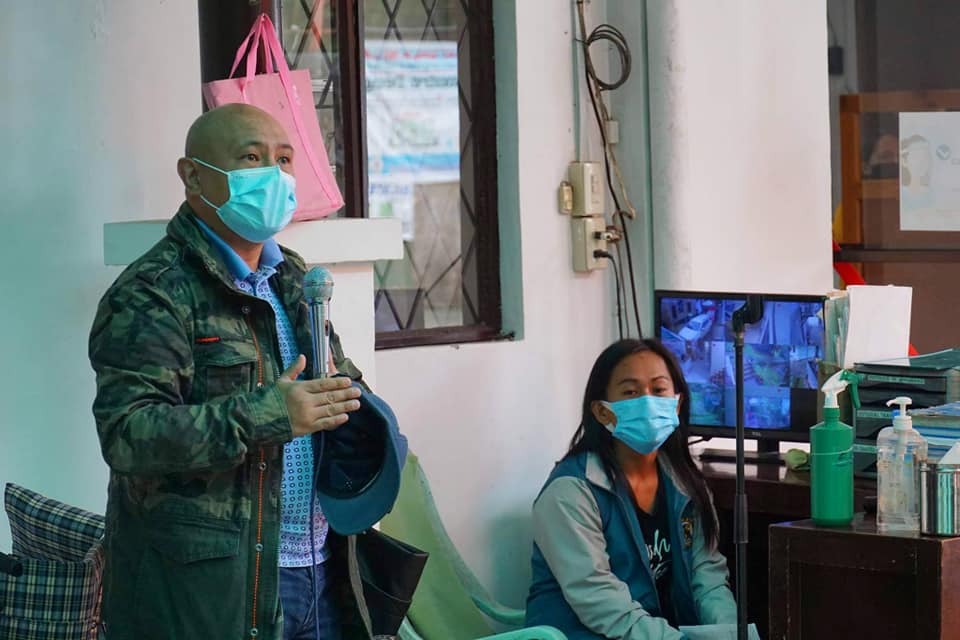 Meanwhile, Dr. Maria Imelda Ulep, Provincial Health Coordinator for District Hospitals, thanked Governor Diclas and all other officials for their continued support for health through such projects.