Ongoing Improvement of the 10.87-kilometer FMR linking Atok and Kabayan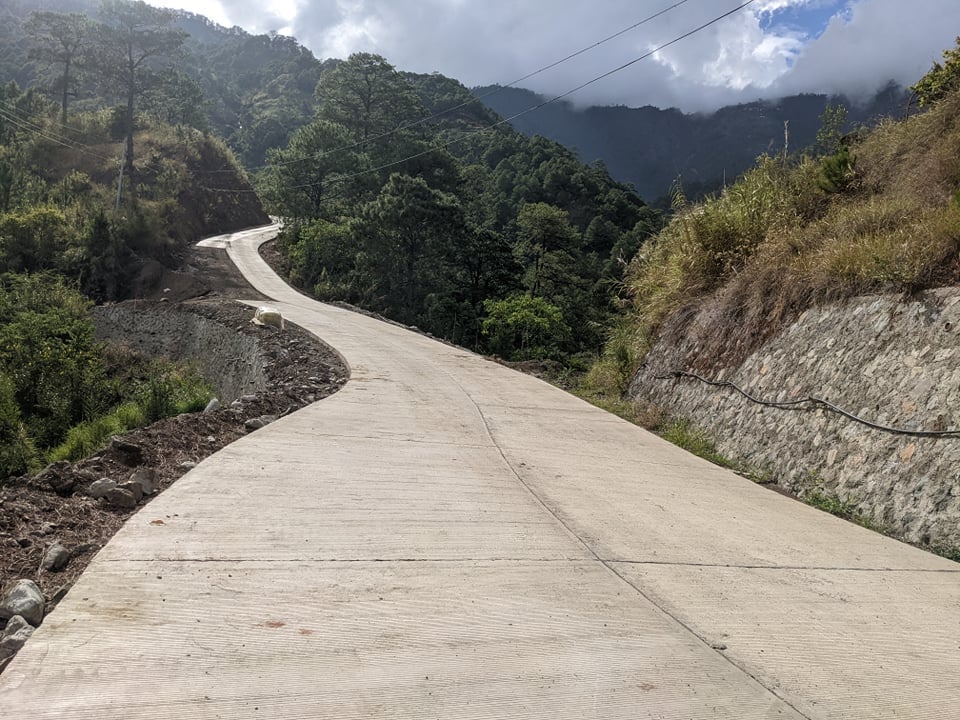 The ongoing P225M improvement of the 10.87-kilometer Km. 49-Ambakian Farm-to-Market Road (FMR) subproject linking the towns of Atok and Kabayan, this province.
This project is seen to benefit some 1,263 households with 6,352 individuals in Paoay, Atok and Batan, Kabayan.
Governor Dr. Melchor Daguines Diclas said the Provincial LGU has allocated P52M as its counterpart funds in addition to the funds coming from the World Bank through Loan Proceeds and the Department of Agriculture (DA).
He also said this complements the Agriculture programs under the Provincial LGU's HEALTHIER Benguet framework in line with its mission "Ensure improvement of quality of life in Benguet."
The road has once been described risky and unsafe especially during rainy season. Its improvement is now at a 75.12% from completion as of February 23, 2022.
PHOTO: DA-PRDP Cordillera