New Communal Irrigation System for Baculongan Sur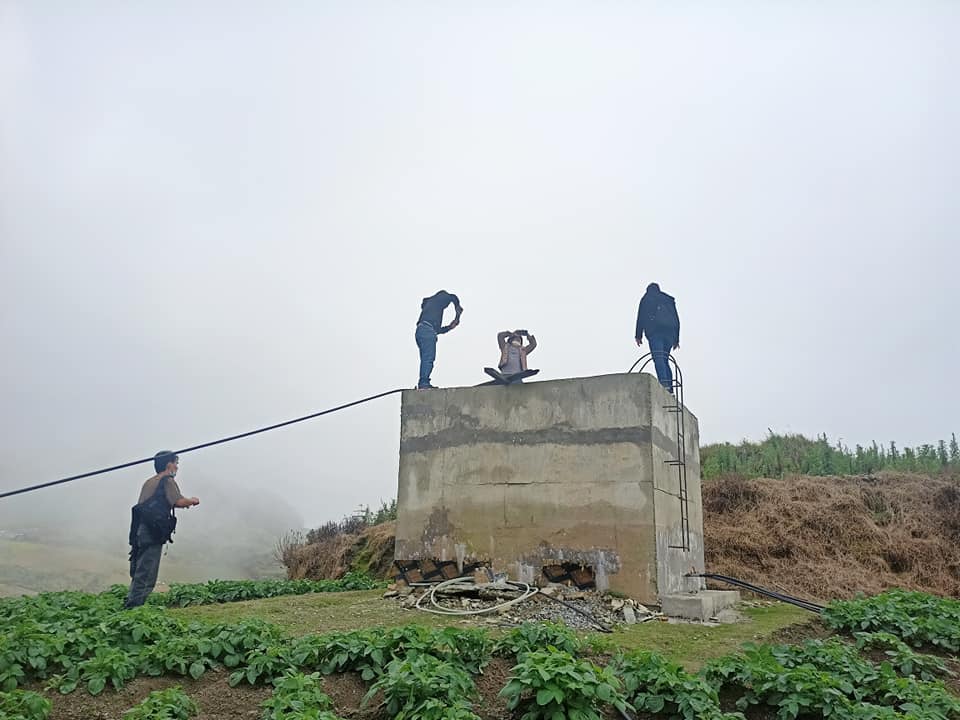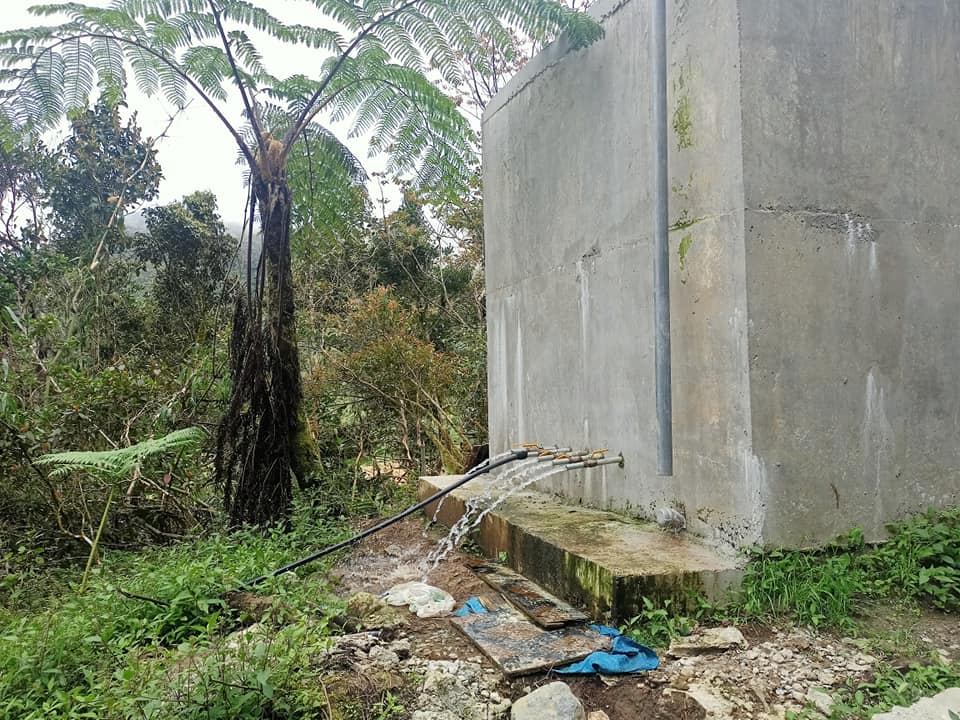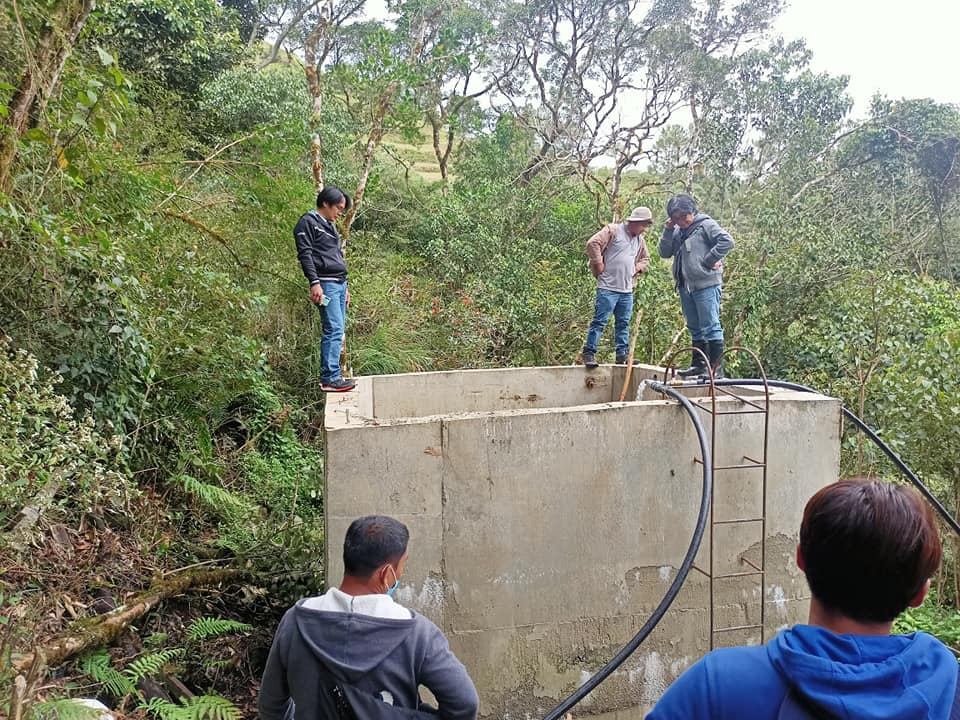 Some 50 farmers in Baculongan Sur, Buguias are glad to receive a new communal irrigation system which will supply water to their farmland with an aggregate area of seven hectares.
The project was funded by the National Irrigation Administration with counter-part funds from the Provincial Government of Benguet.
Governor Dr.
Melchor Daguines
Diclas
said the Provincial LGU has released an amount of over P1.8 million as additional funds to the P3.6 million which came from NIA for the realization of the project.
Governor Diclas thanked NIA for their continued support to the government's agricultural programs most especially during the pandemic.
He said the project will surely enhance the productivity of highland vegetables in the locality.
The project will also benefit residents within the area as one of the tanks will supply water for domestic use.
IN PHOTOS: Representatives from NIA and Provincial Government of Benguet conduct inspection of the recently completed Communal Irrigation System project in Baculongan Sur, Buguias, Benguet on February 17, 2022.