Keep Guard Up Against CoVID-19 Virus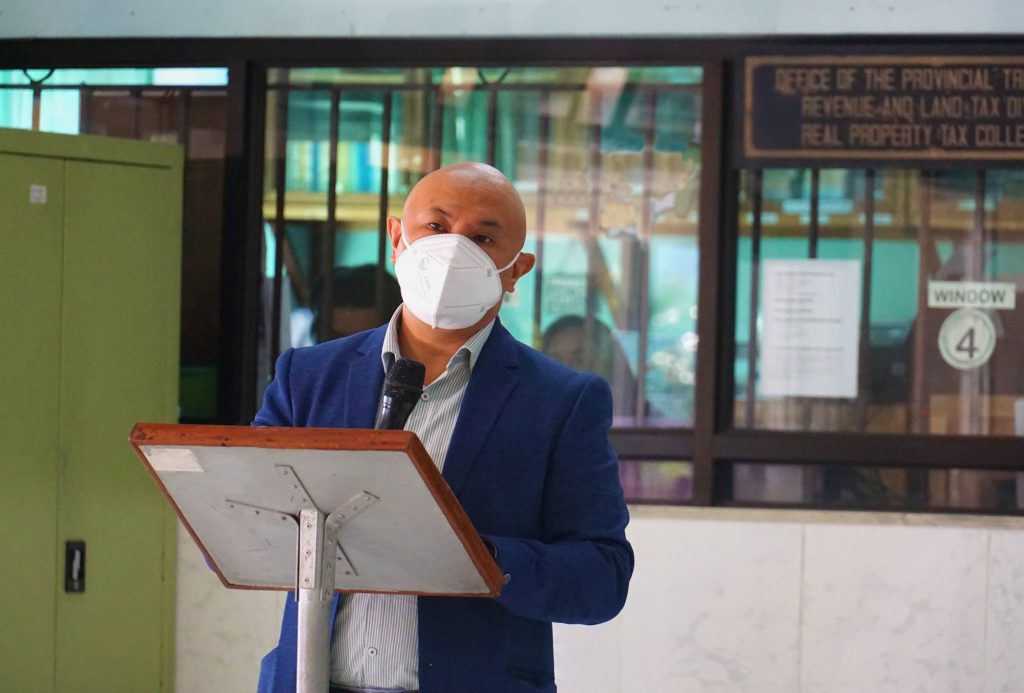 Governor Dr. Melchor Daguines Diclas during the regular employees' prayer devotion Monday morning reminds the personnel of the Provincial Government of Benguet to keep their guard up against the CoVID-19 virus as cases in the National Capital Region (NCR) continue to tick up amid the threat of the Omicron variant.
The employees were reminded to strictly adhere to the minimum public health standards and immediately isolate once they feel symptoms for CoVID-19.
Further, offices at the capitol are closed at 3:00 p.m. every Friday for a regular disinfection activity.