Improved some portions of the the God-ang and Mancawal FMR in Lubo, KibunganImproved some portions of the the God-ang and Mancawal FMR in Lubo, Kibungan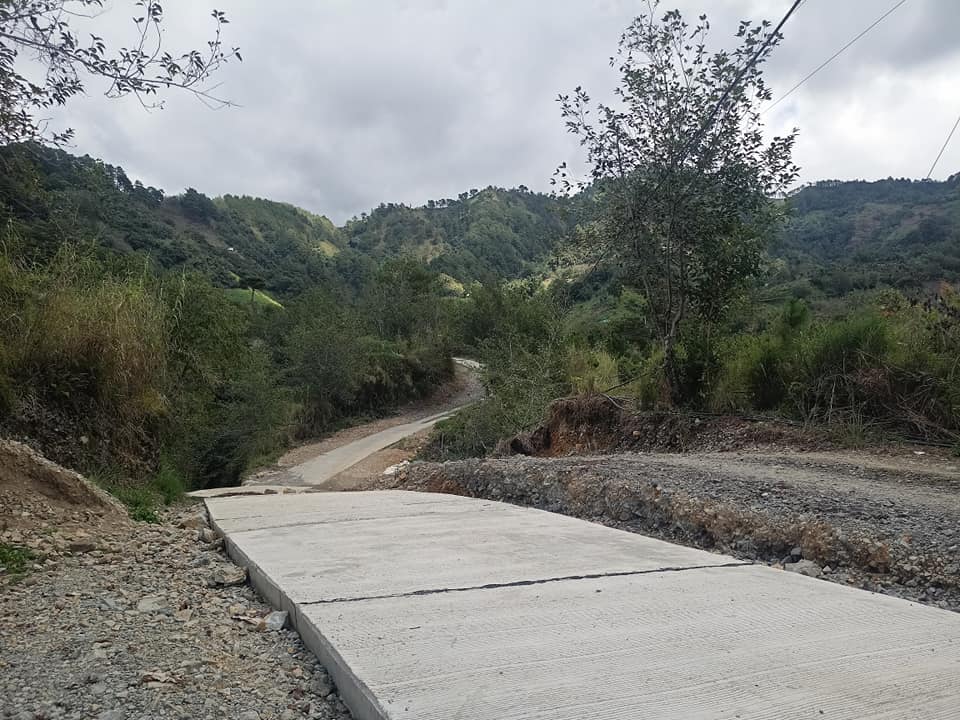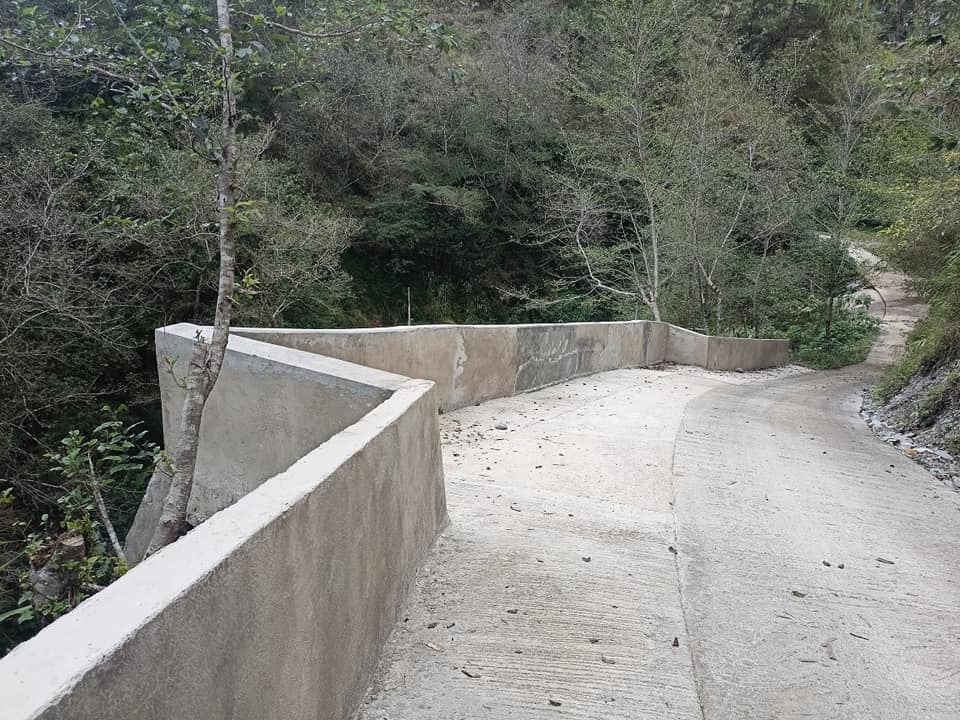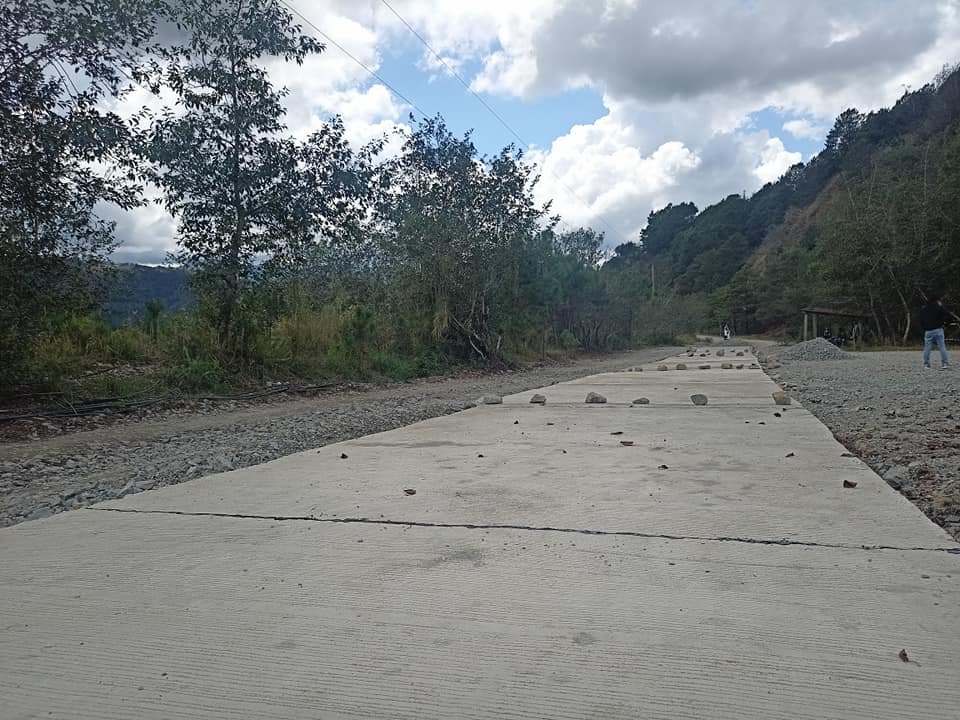 Farm-to-market road improved to provide safer access.
Some portions of the God-ang to Mancawal farm-to-market road in Lubo, Kibungan have been enhanced to allow for the better transport of agricultural products and to avoid vehicular accidents.
Governor Dr.
Melchor Daguines
Diclas
said they approved the implementation of the P3-million project as it has been one of the major concerns of the locals who are mostly farmers.
Farmers in this community would struggle getting their products to the market with the once rough and bumpy road.
According to local officials in Lubo, farmers carried loads of their produce when the road condition would get worse during heavy rains. Now that it is improved, not only that it gives comfort to farmers, but it also reduced travel time.
The project also included widening of an accident-prone section of the road and the construction of a slope protection with a barrier.
Lubo chairman Hon. Denver Telio Cafongtan said several motorcyle accidents have already been recorded on the said road section due to the once poor road condition.
Further, Cafongtan said the road improvement is very beneficial to the over 1,600 residents of their locality especially that the road also serves as a 'shortcut' route going to the town's capital and to other barangays.
He thanked Governor Diclas for listening to their community's plea through the approval of the project's funding and for its successful implementation.