Governor Dr. Melchor Daguines Diclas Personally Expressed his Condolences to the Family and Relatives of the Three Children Killed in a Landslide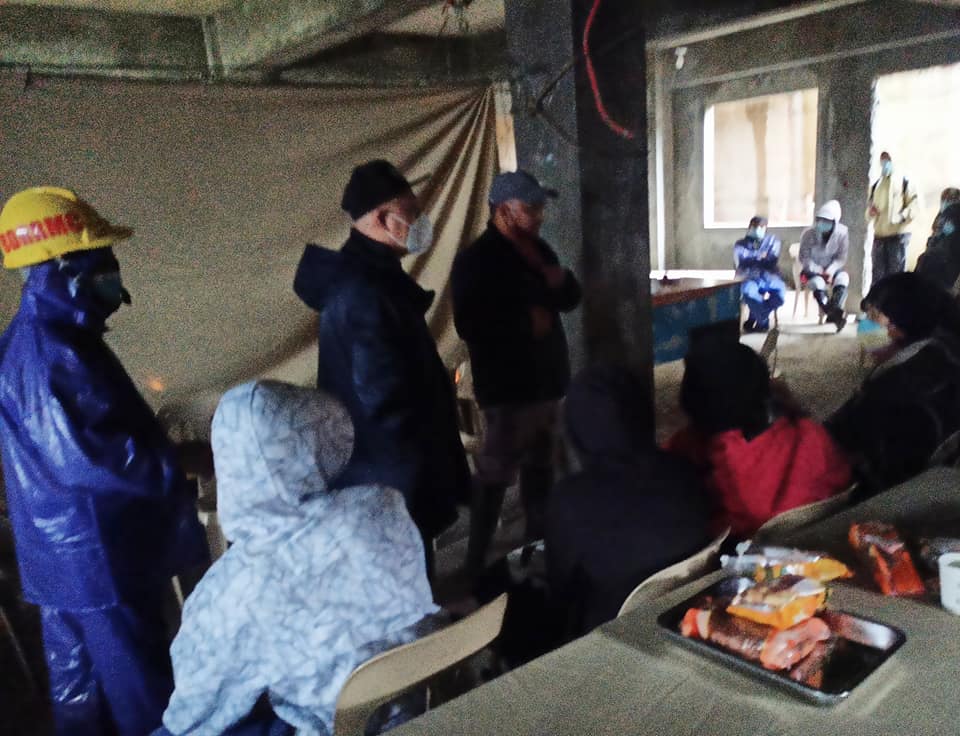 Earlier this afternoon, Governor Dr. Melchor Daguines Diclas personally expressed his condolences to the family and relatives of the three children killed in a landslide that took place last night at Ubbog Central, Ambiong, La Trinidad, Benguet caused by the persistent heavy rains. Governor Diclas also extended assistance to the family.
The three young siblings are among the five casualties left by STS #MaringPH in the province.


According to local authorities, the victims had just had their dinner when the incident happened. They were taken to the hospital, but they did not make it alive.