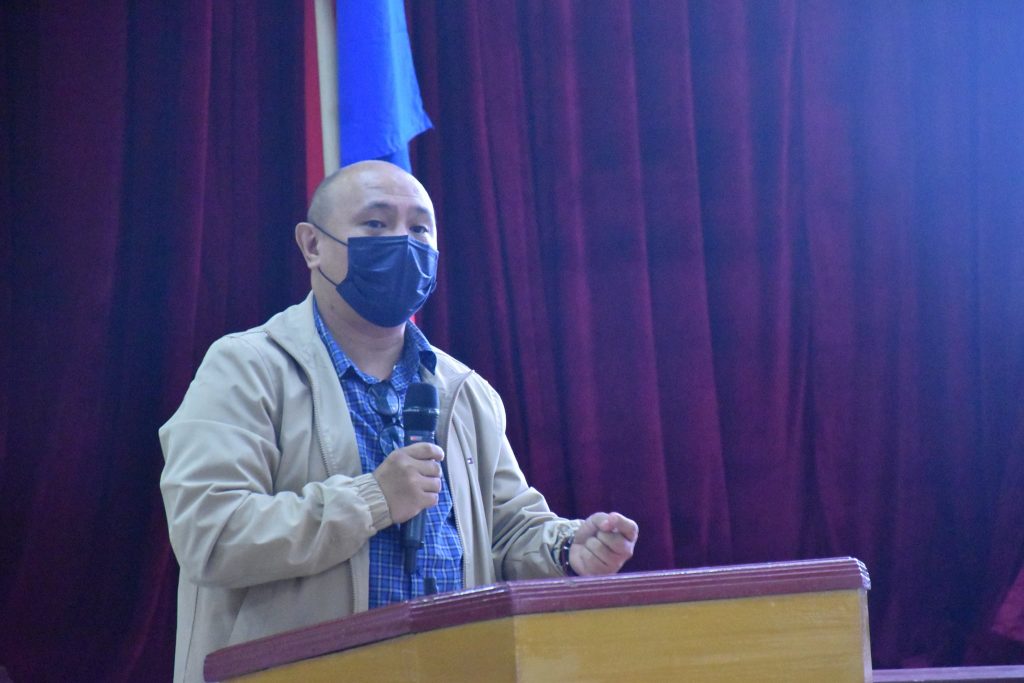 Provincial, municipal, and barangay local government officials; representatives from academes and other sectors; and media practitioners attend the Freedom of Information (FOI) orientation organized by the Provincial LGU headed by Governor Dr. Melchor Daguines Diclas through FOI-Provincial focal person Mr. Francis Likigan, at the Ben Palispis Hall, Capitol Building on June 28, 2021.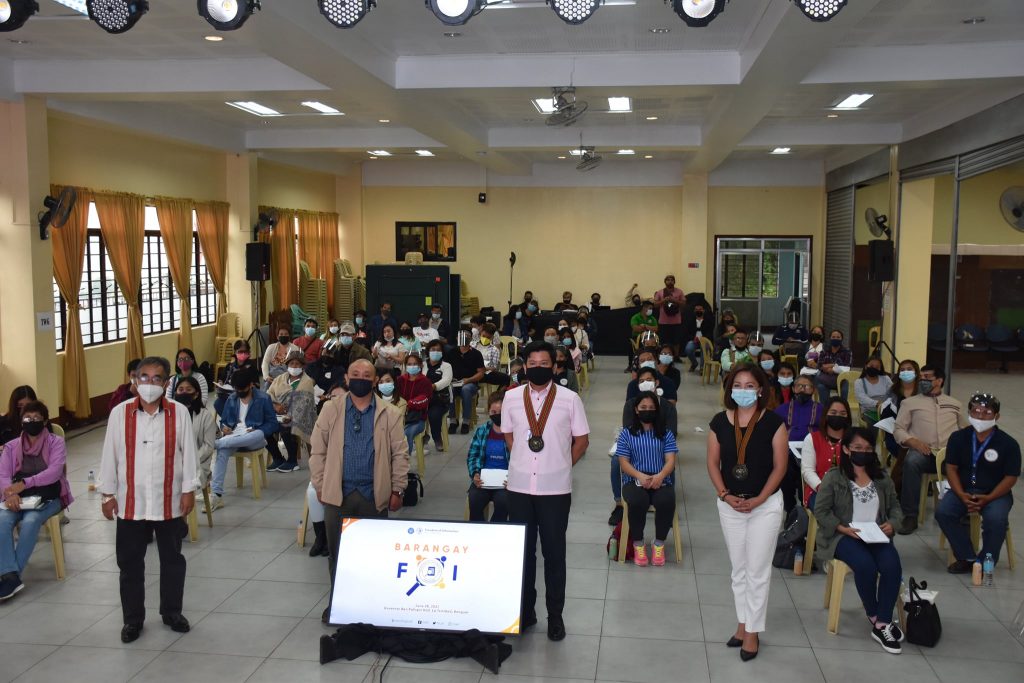 The orientation was facilitated by the Presidential Communications Operations Office (PCOO) led by PCOO Assistant Secretary Atty. Ana Maria Paz B. Rafael and Undersecretary Atty. Kristian R. Ablan.
Also present during the orientation were Governor Dr. Melchor Diclas, Hon. Fernando Balaodan Sr., Hon. Melchor Guessey, and Hon. Jeston Balong-angey.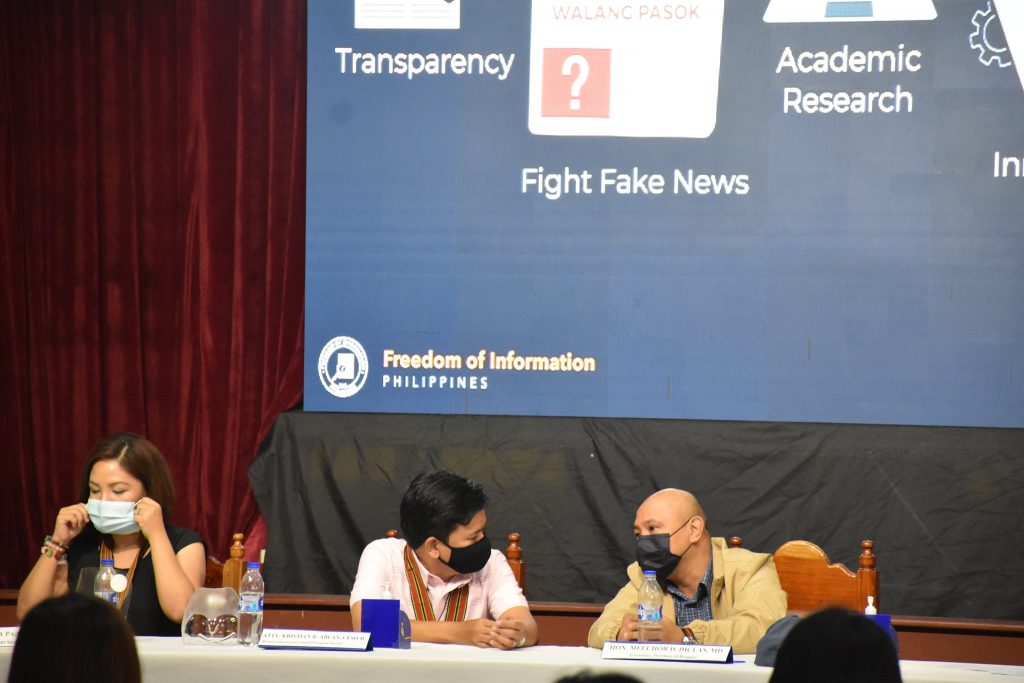 The Provincial Government of Benguet is the second LGU in the country to have passed a Provincial Ordinance Operationalizing the Freedom of Information (FOI).
Freedom of Information (FOI) allows Filipino citizens to request any information about government transactions and operations, provided that it shall not put into jeopardy privacy and matters of national security.
The FOI mechanism for the Executive Branch is enabled through Executive Order No. 2, series of 2016.