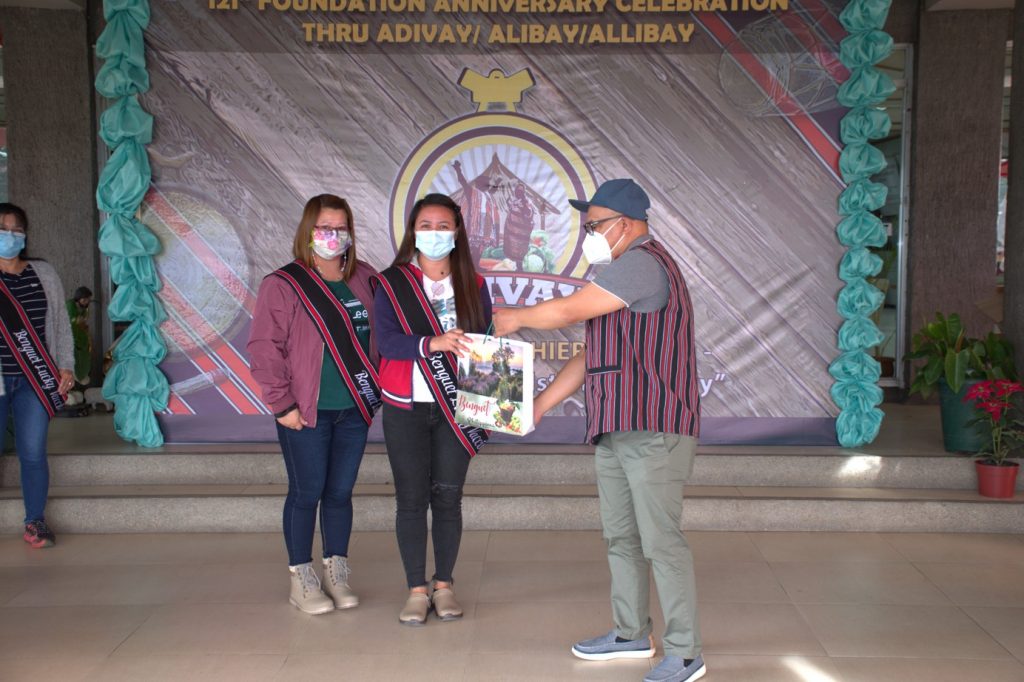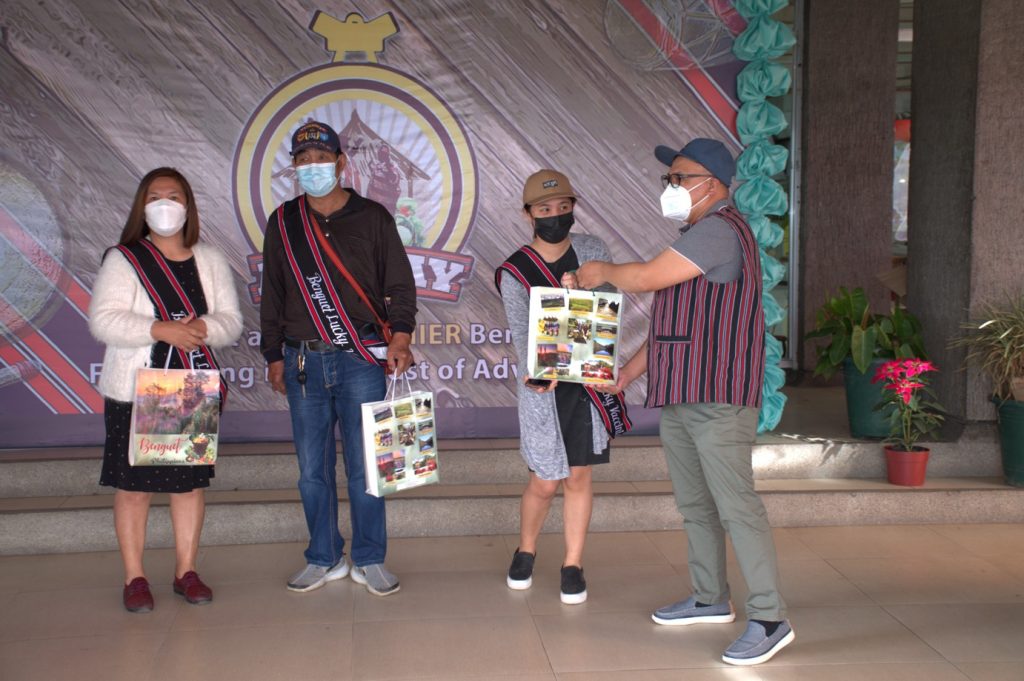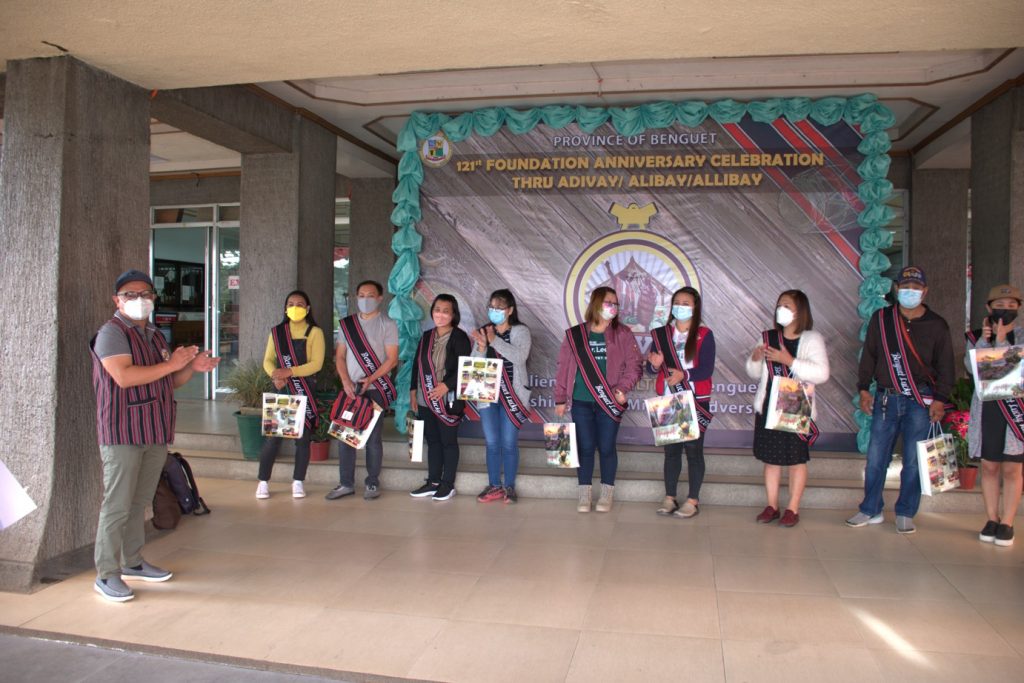 VAX TO VAC! Governor Dr.
Melchor Daguines
Diclas
last November 26 shares message of appreciation and gratitude to the nine lucky vaccinees who won the Vaccination to Vacation or Vax to Vac raffle draw of the Provincial Governor's Office.
The Vax to Vac activity in partnership with the Provincial Tourism Office aims to promote CoVID-19 vaccination and mental health at the same time advertising local tourism sites in the province.
The lucky vaccinees were given free tour to the breath-taking environment of Um-a Farm in Tuba, Benguet where they experienced harvesting different farm products and learned some of the healthy recipes of Um-a. They were also given time to relax and enjoy the awesomeness of Palm Grove Resort also located in Tuba.
Governor Diclas is encouraging those aged 12 years and above to get vaxxed to get a chance to have a one-day free tour! Go get vaxxed!