PROV'L ROAD IN KAPANGAN IMPROVED FOR SAFER TRAVEL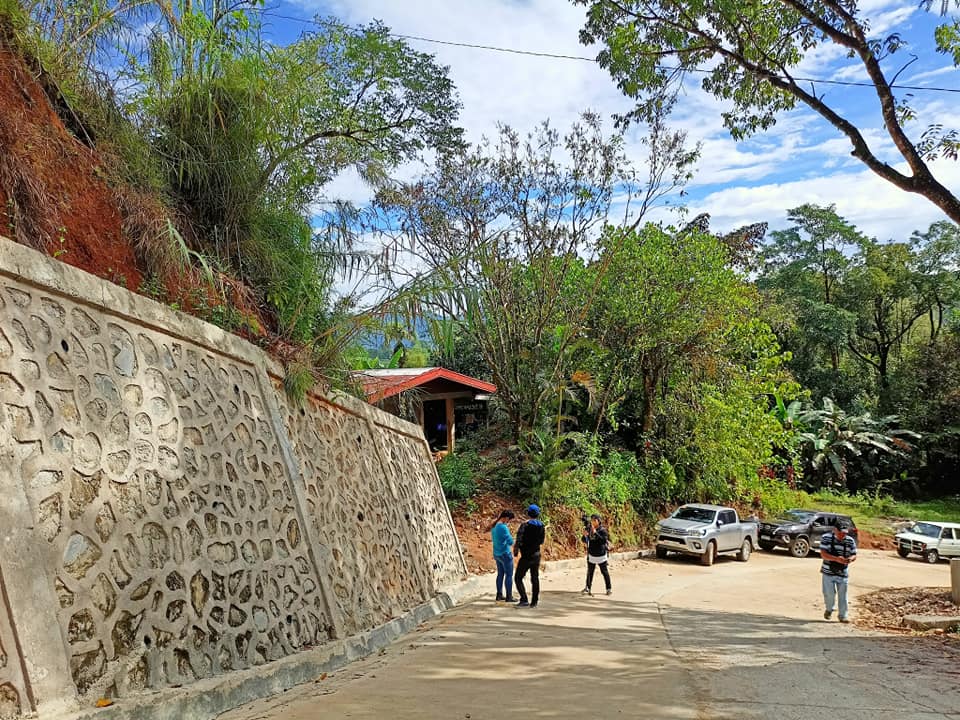 Governor Dr.
Melchor Daguines
Diclas
said the P5 million worth of improvement along Lomon-Paykek Provincial Road funded by the Provincial Government of Benguet has recently been completed.
Paykek barangay chairman Hon. Hanzel Manis said the project addresses problems drivers and commuters experience while traveling during heavy rains.
Manis thanked the Provincial LGU under the leadership of Gov. Diclas for funding and implementing the road improvement project as it will benefit over 350 families in Paykek as well as other nearby barangays such as Central, Kayapes, and Pudong.
The improved road has a total length of 286 meters which include widening and construction of slope protection on a 48-meter portion of the road.
The PLGU plans to improve more portions of the provincial road to provide safer and faster travel for locals especially farmers and patients needing medical care.
#HEALTHIERBenguet
#UnitedBenguet