ADIVAY MASS WEDDING CEREMONY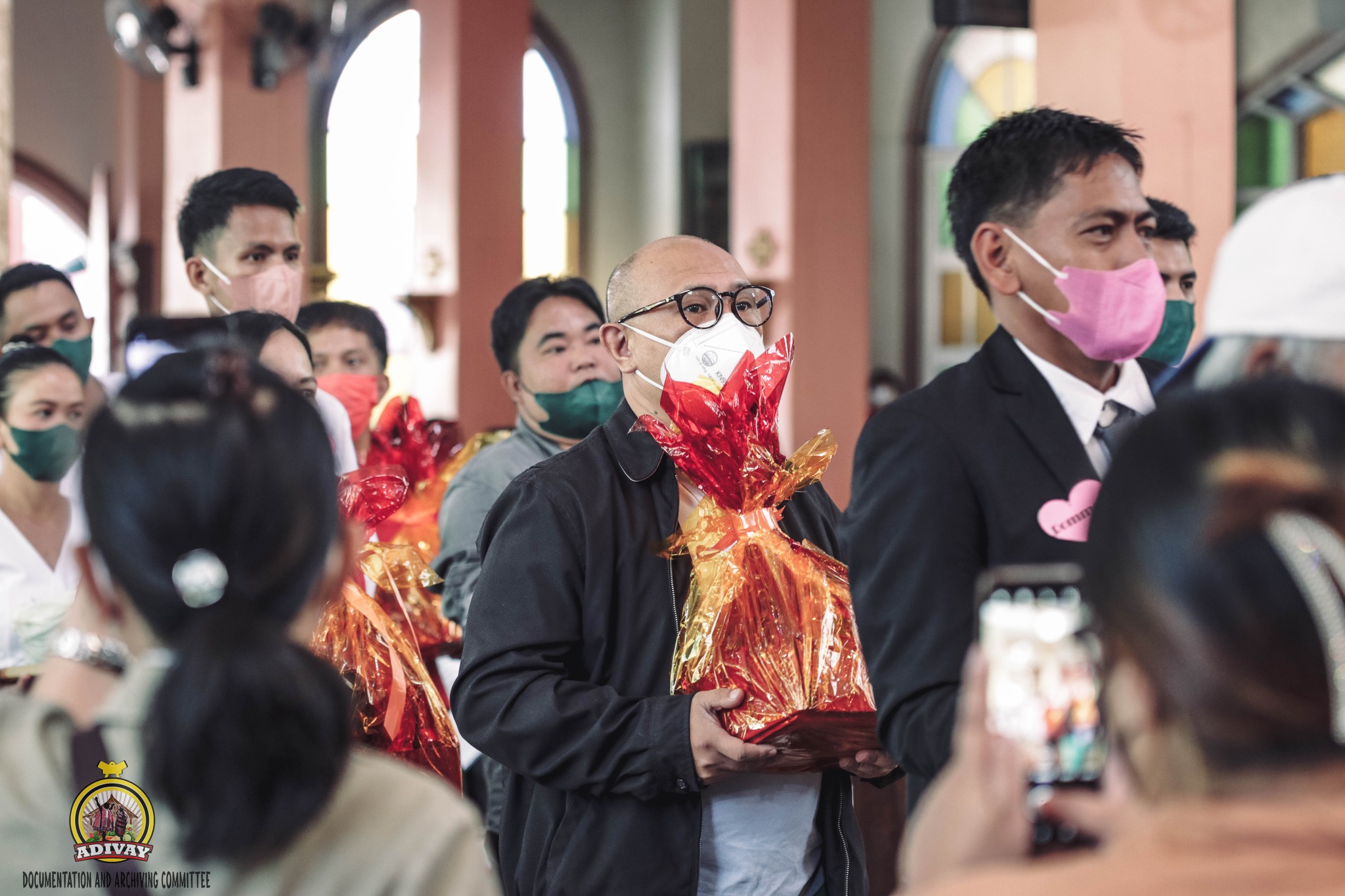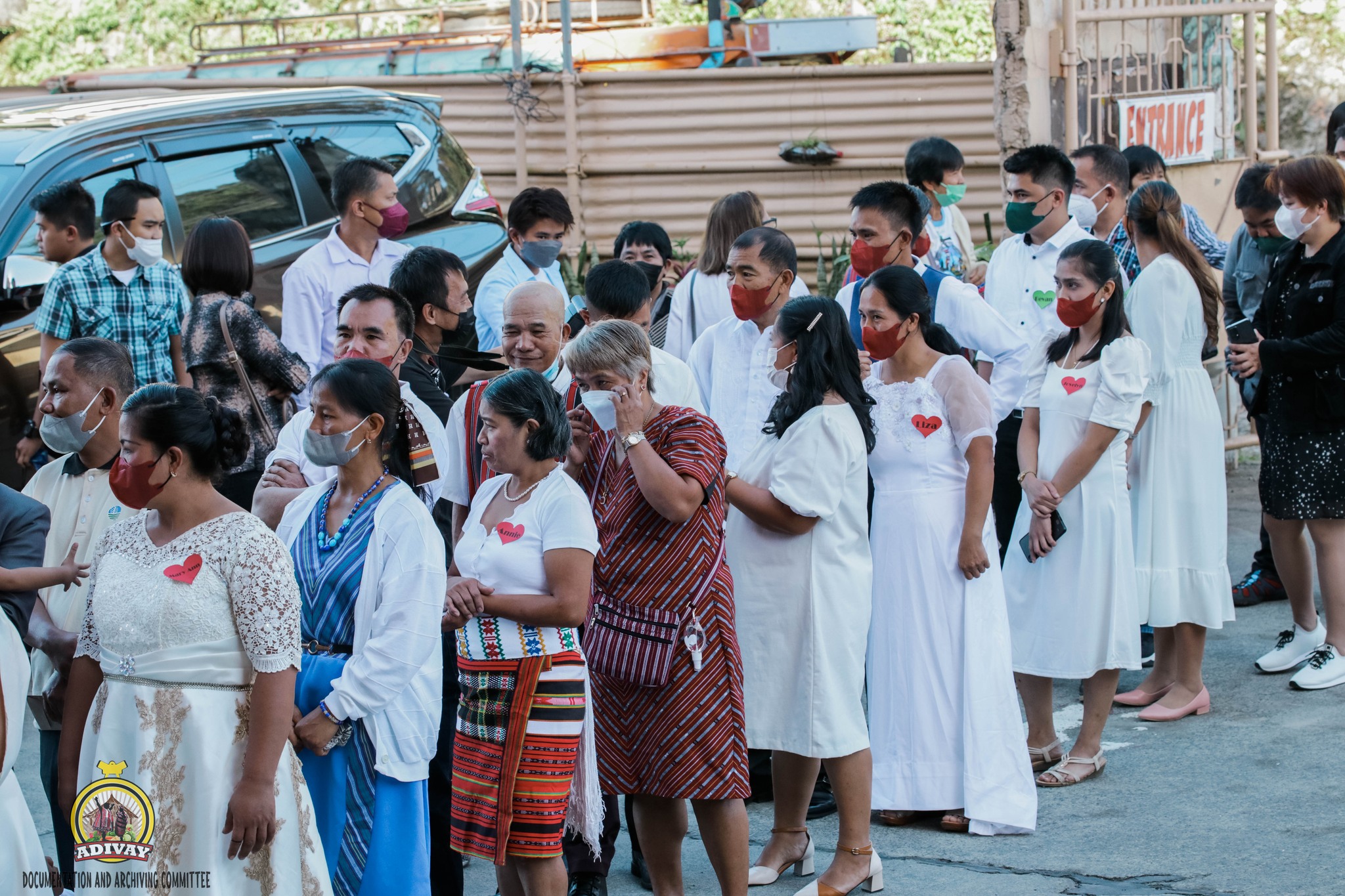 A total of 34 couples tied the knot during the Adivay Mass Wedding ceremony at San Jose Husband of Mary Parish Church in Poblacion, La Trinidid, Benguet on Wednesday, Nov. 9, 2022.
The wedding ceremony was officiated by Rev. Fr. Mario Tambic, Rev. Fr. Vincent Bunagan, Rev. Fr. George De Castro, and Rev. Fr. Bede Lee, and was graced by Governor Dr. Melchor Daguines Diclas, Vice Governor Ericson Lawagey Felipe, and Board Member Alexander Fianza.
Another mass wedding is scheduled on November 18 in Itogon, Benguet where 14 couples are set to be wed.
The mass wedding ceremonies, spearheaded by the Office of the Provincial Social Welfare and Development (OPSWD), are part of the monthlong celebration of the 122nd Foundation Anniversary of the Province of Benguet through Adivay Festival with the theme: "Benguet Adivay: A People's Festival of Culture, Nature, and the Future."