5 Socmed Local Influencers Win 2022 Biyag Awards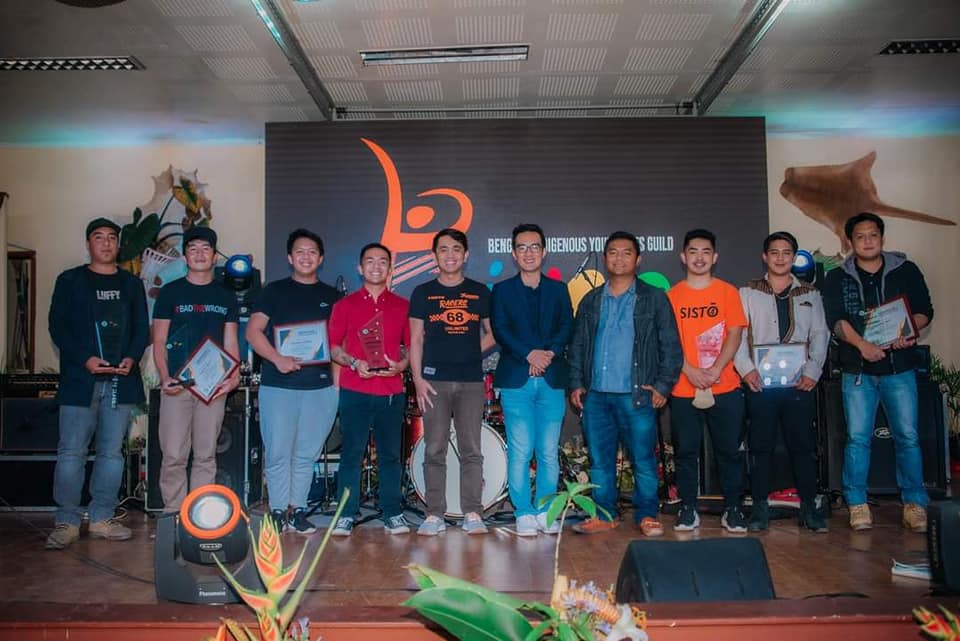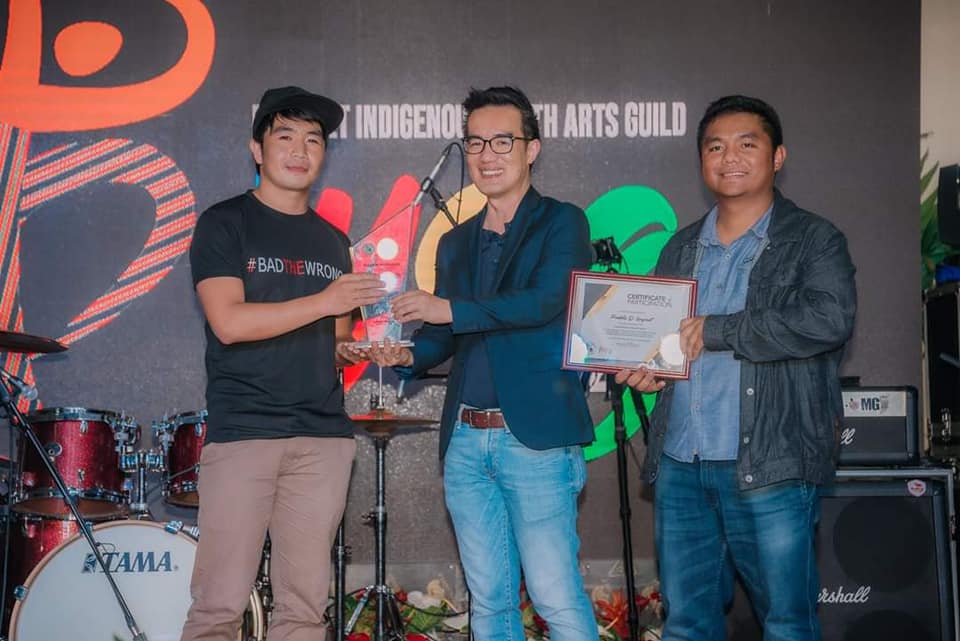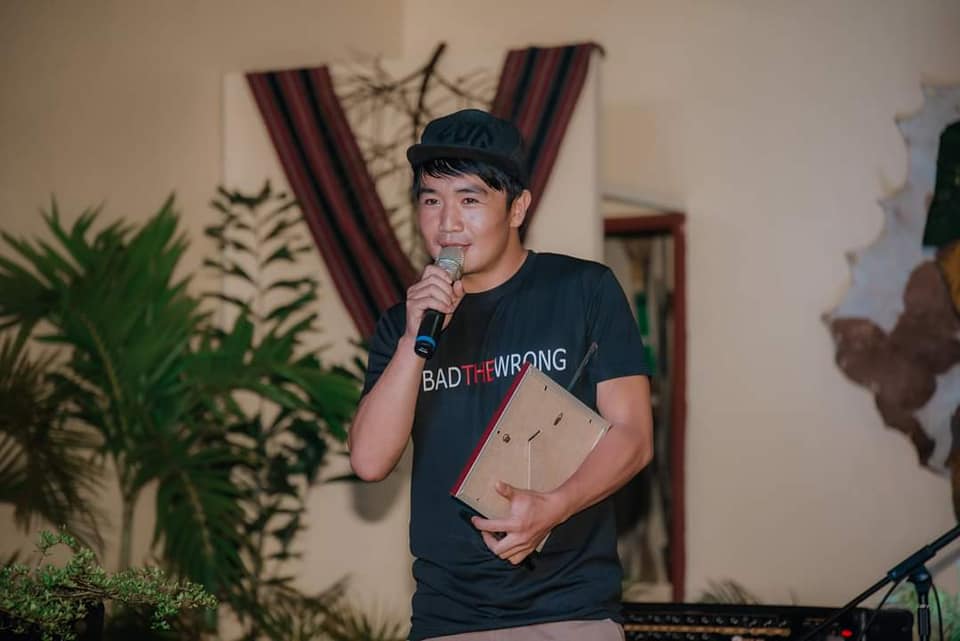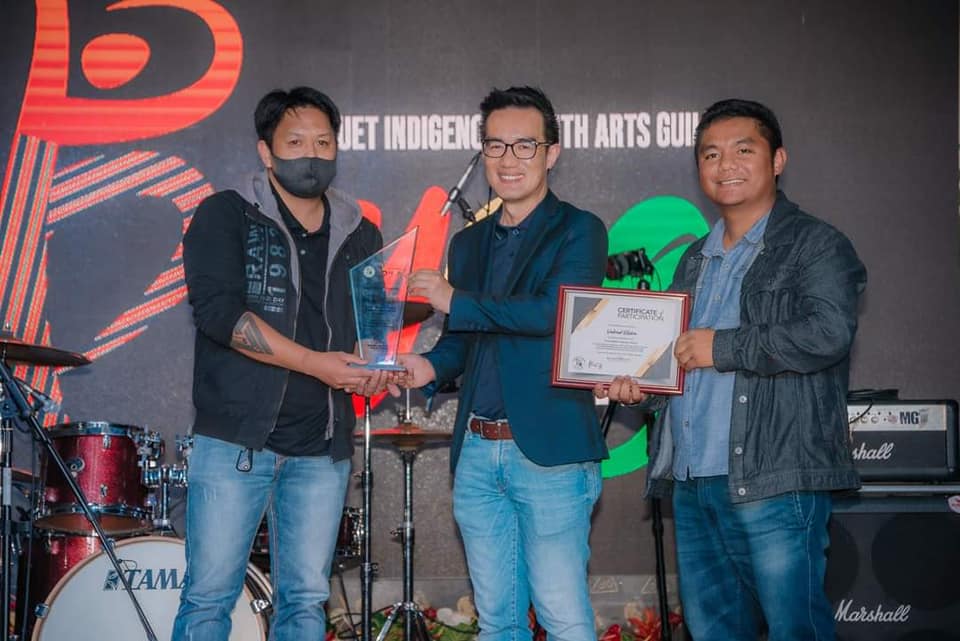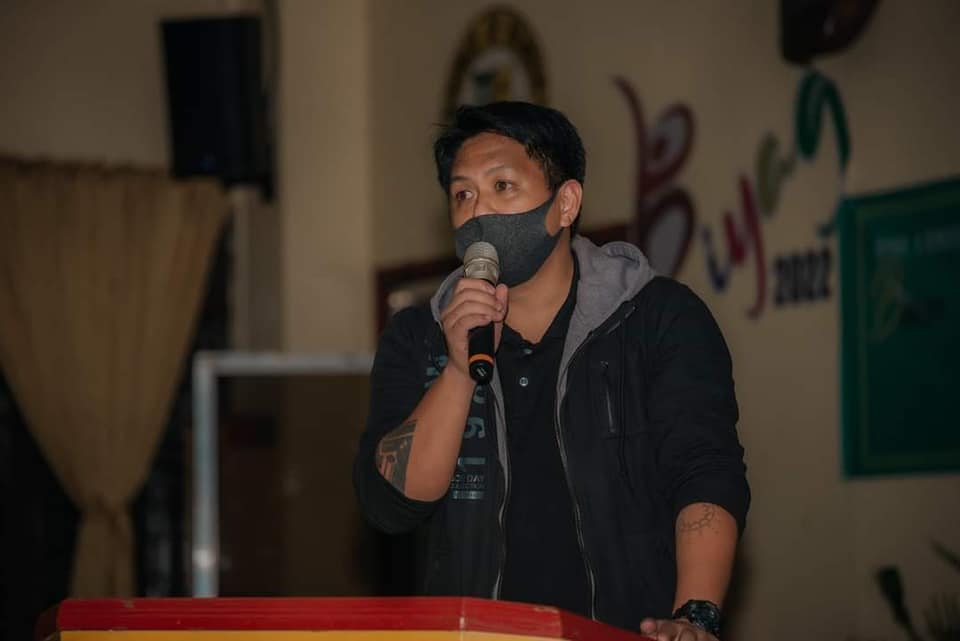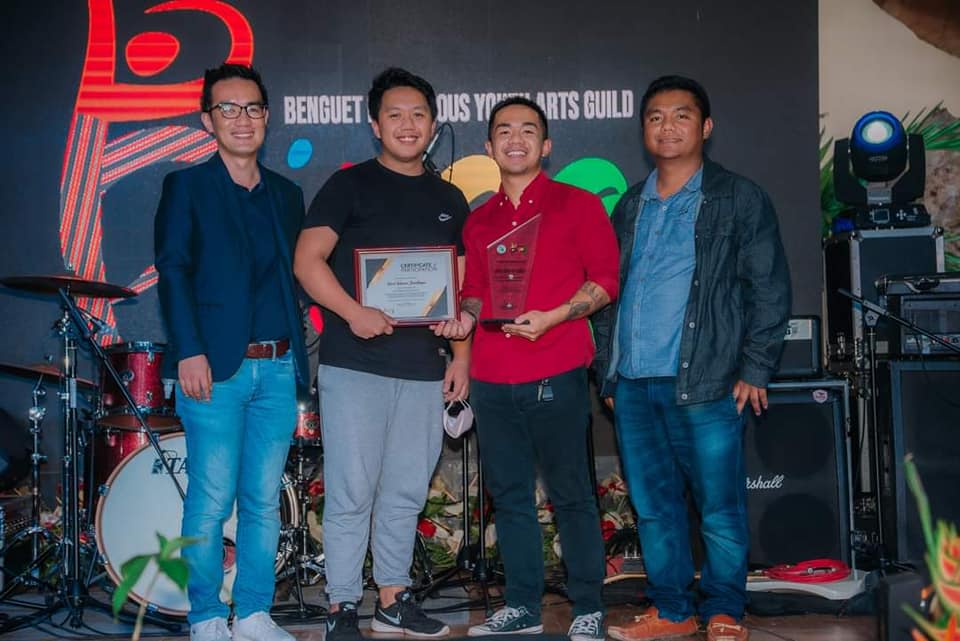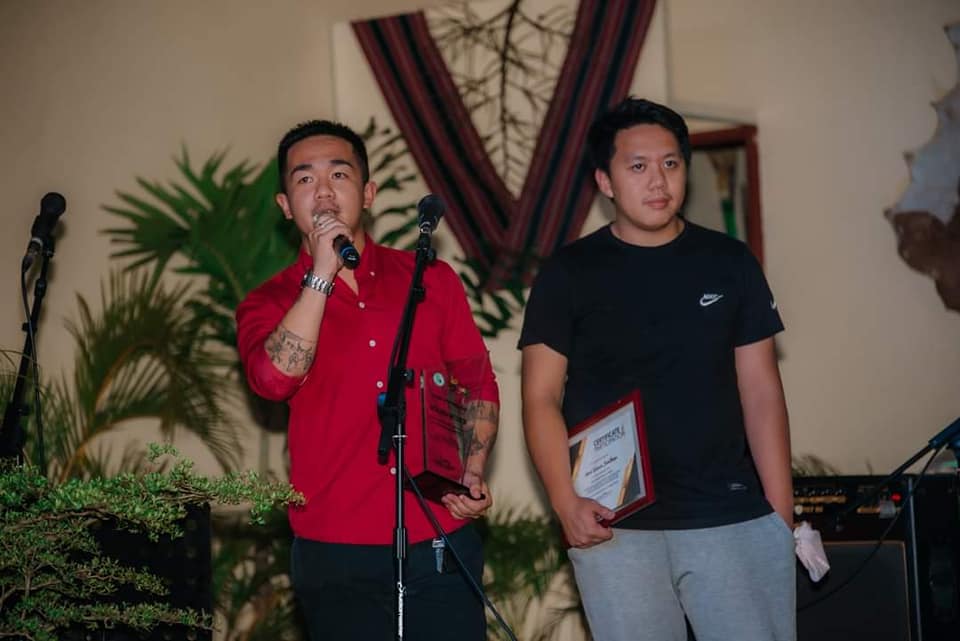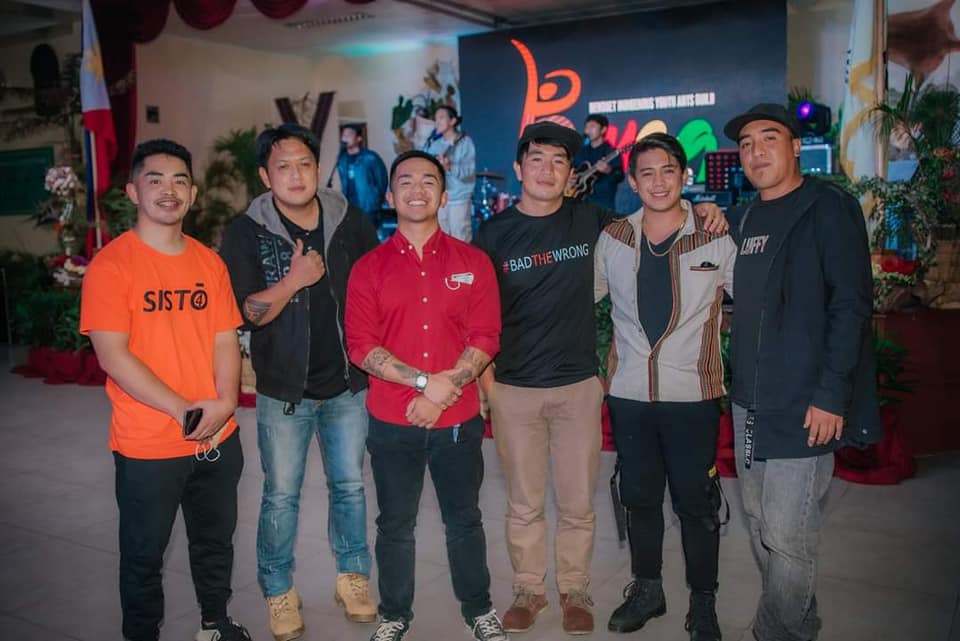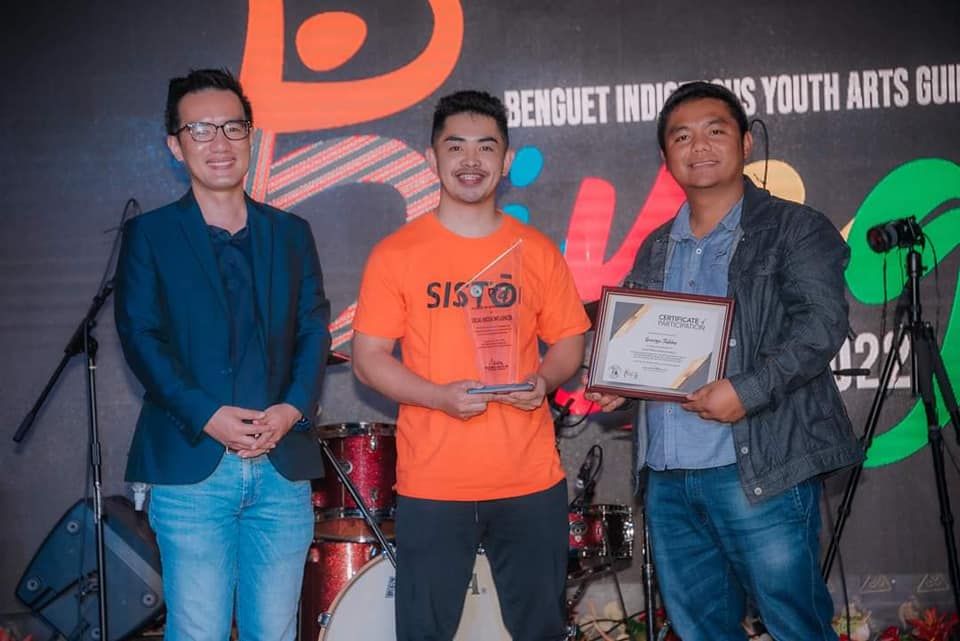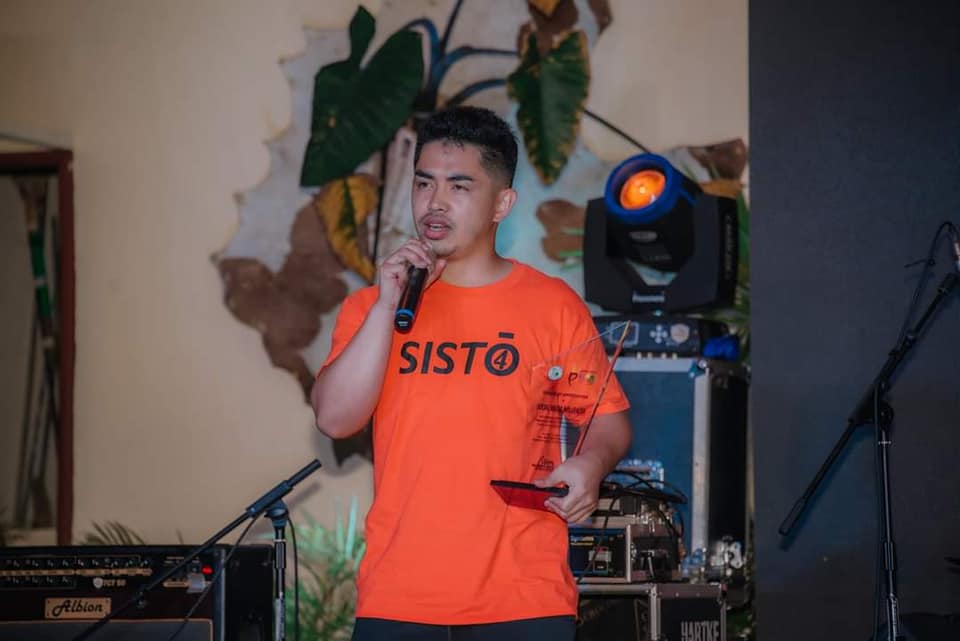 The Provincial Government of Benguet headed by Governor Dr.
Melchor Daguines
Diclas
recognized five social media local influencers in the province during the closing program of the Benguet Indigenous Youth Arts Guild (BIYAG) festival at the Ben Palispis Auditorium on April 29, 2022.
The five local influencers won in the different categories of the 2022 Social Media Influencer Awards which is part of the celebration of the 2022 BIYAG Festival.
Out of the many socmed local influencers nominated through the BIYAG official Facebook page and email, top three finalists per category were chosen by the 2022 BIYAG Youth Academy to join the awarding ceremony.
[RESULTS]
ARTS AND ENTERTAINMENT CATEGORY
Winner: Gorgeous George
Finalists:
Jon Sawac the Igorock
Ibaloi Be Like