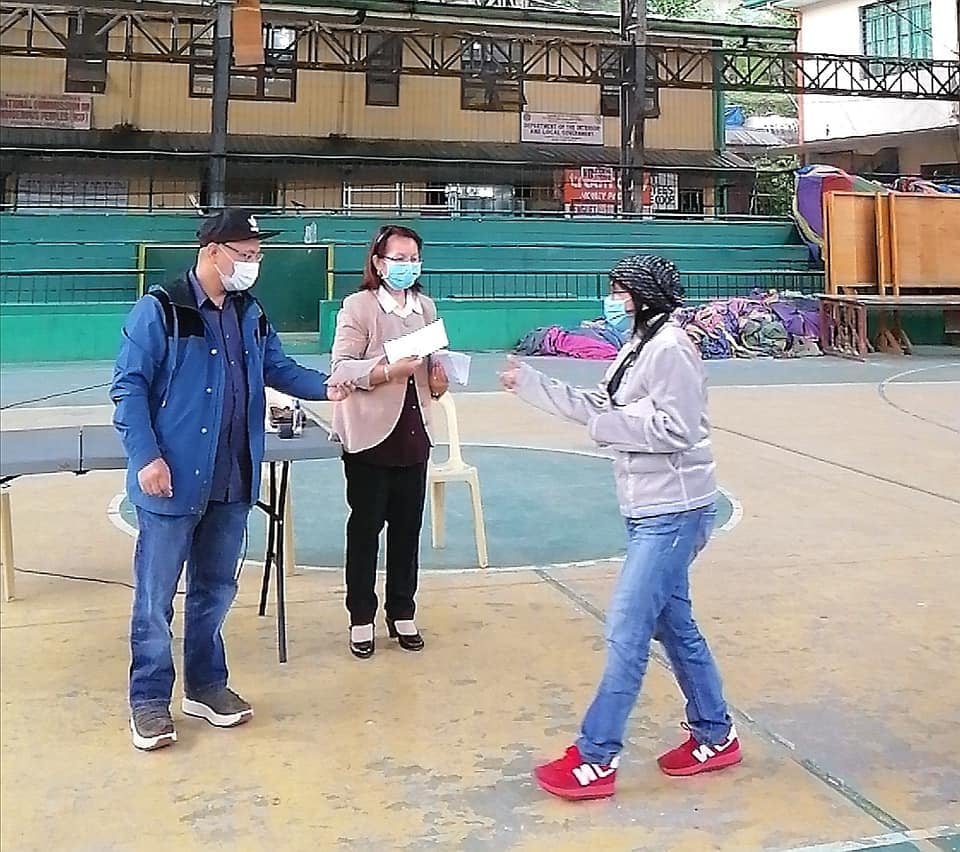 The Provicial Government of Benguet led by Governor Dr. Melchor Daguines Diclas through the Office of the Provincial Social Welfare and Development Officer Ms. Juana Bannawe has recently distributed P2.205M as assistance to some 441 Child Development Workers (CDWs) in the province.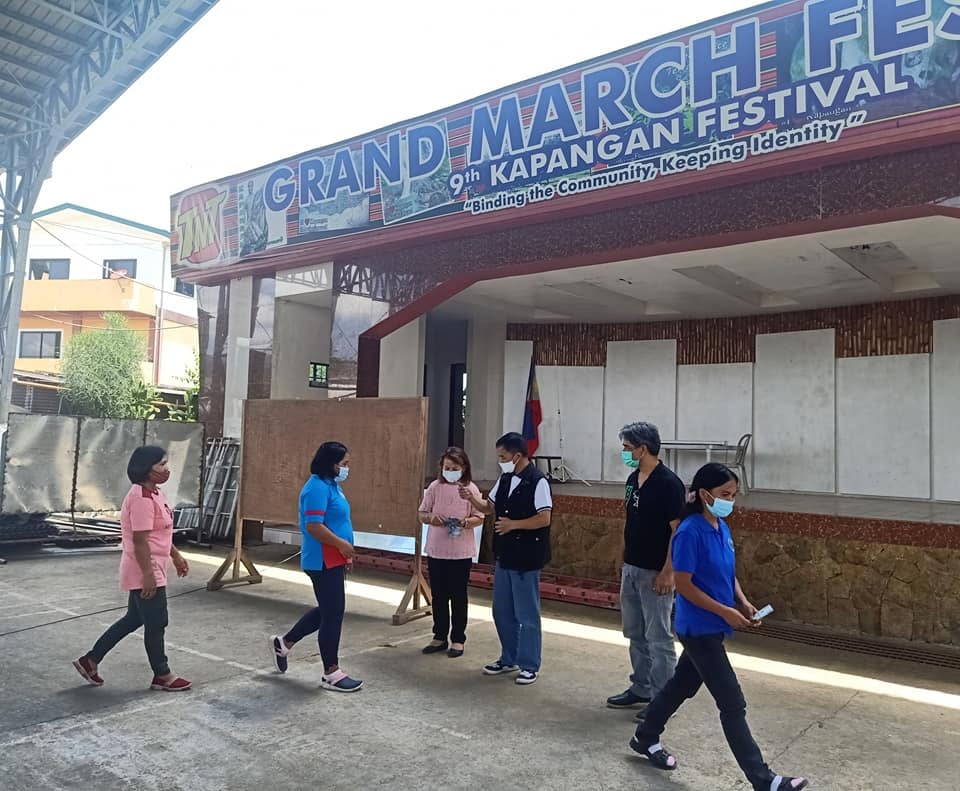 Each of the beneficiaries received P5,000.
Governor Diclas recognized the sacrifices of the CDWs in the implementation of different programs in the province for continuous learning among children in spite of the challenges brought by the CoVID-19 pandemic.
He also recognized how important the role of the CDWs is in shaping young children, especially that they are in a crucial stage of growth and development.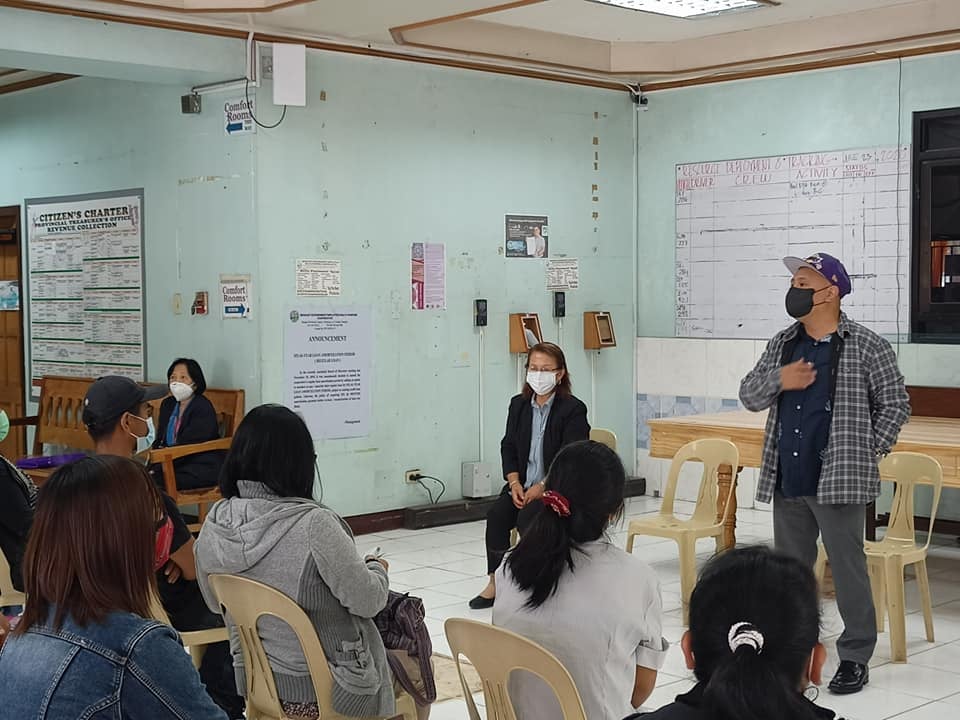 The said assistance used to be given to each CDW every other year, but through the initiative of Governor Diclas having witnessed the hardships of CDWs, it was made yearly.
Meanwhile, the OPSWD led by Ms. Bannawe has been monitoring the progress of the different programs for social welfare and development in the province to ensure the success of their implementation.